1. Over 17 only
2. Finish one playthrough on the default setting and get the least amount of Achievement points possible.
3. In case of a tie, three names will be drawn at random from a bag.
Post your score and your gamertag/psn id as you finish the game, once your score has been confirmed you can the achievements you avoided.
Mr eX
IMLabman - 465
kevinep3 - 370
aihuman
detinic
Zerien
Jaconius
Jehlro - 390
cool_wizard - 505
Bayfield
Zerien
Partari0
uppi17 - 415
dabeast0976 - 510
LiQuid - 755
Isaiah
SideSwiped - 415
Prizes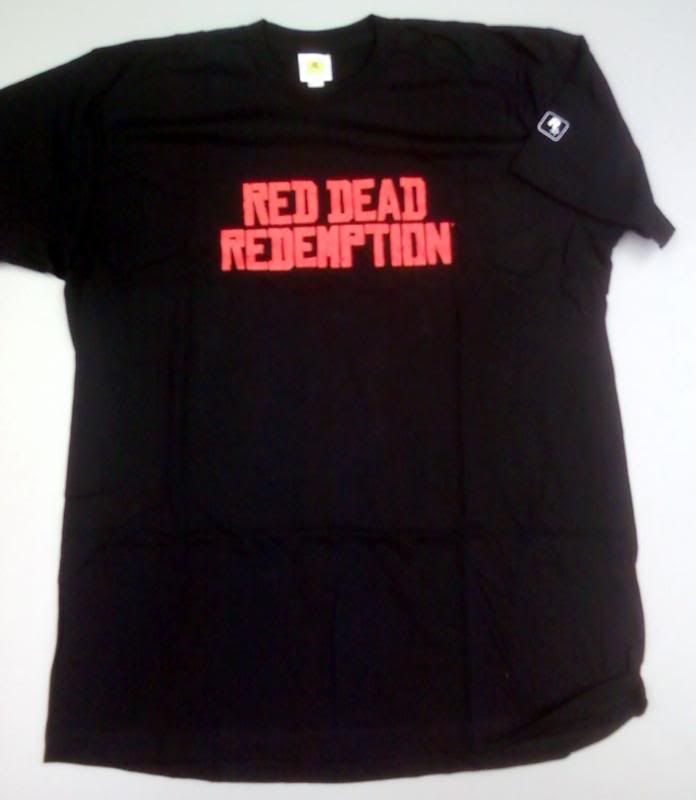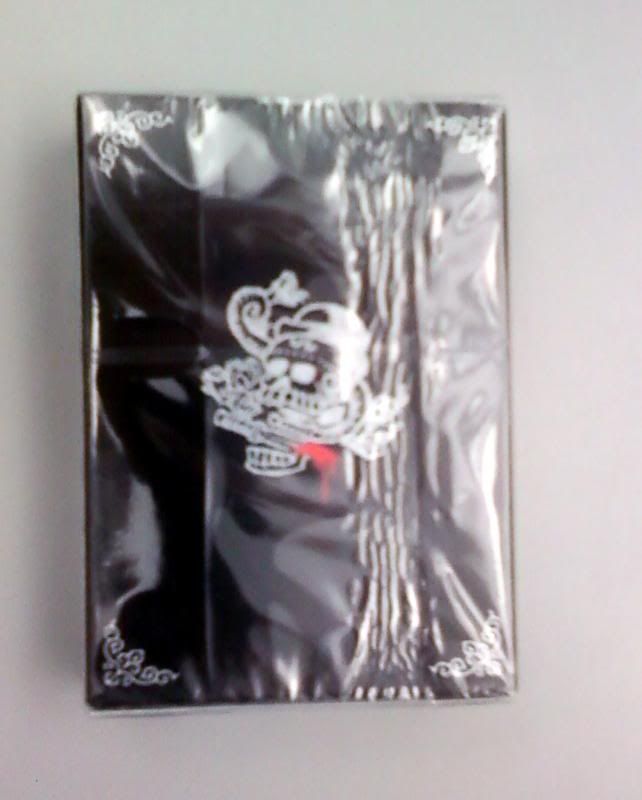 Star Wars: Battlefront for the original Xbox from IMLabman
kevinep3 is offering
rainbow six vegas for pc
xmen 3 for ps2 and some naruto game for ps2
close encounters of the third kind on dvd
cool_wizard is offering Lair for the PS3